What's New?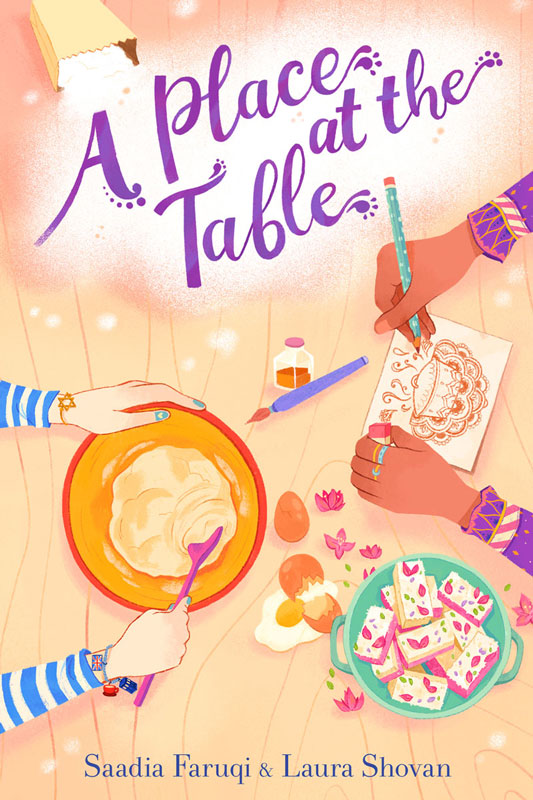 A Place at the Table Is a Project LIT Book!
Saadia Faruqi and I are thrilled to announce that our middle grade novel, A Place at the Table, is a 2021 Project LIT Book Club pick!
Our book was selected by students and educators. It's one of 21 titles that kids in Project LIT programs will be reading, discussing, and celebrating.
We can't wait for more readers to meet Sara Hameed and Elizabeth Shainmark.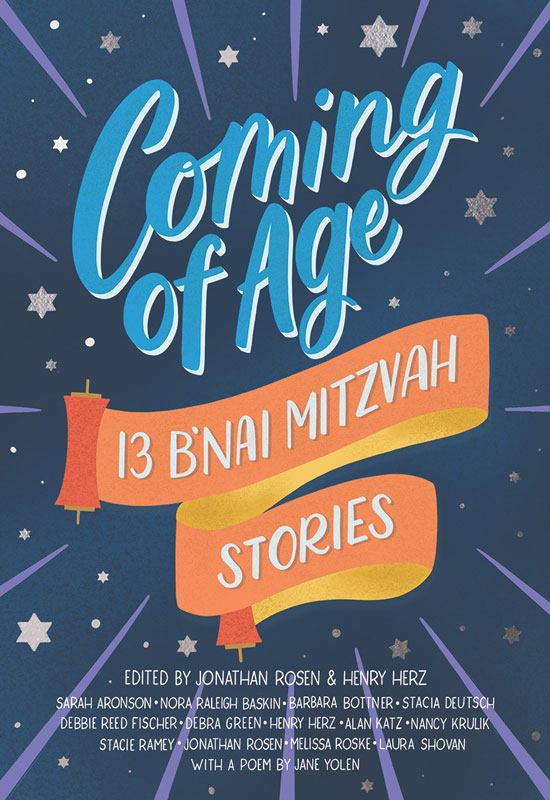 Coming of Age: 13 B'Nai Mitzvah Stories
I can't wait for this new anthology to publish in Spring, 2022 (Whitman). What an honor to be one of the 13 middle grade authors with a story in this book, edited by Jonathan Rosen and Henry Herz.
In "A Funny Thing Happened on the Way to the Bimah," seventh grader Dani Karet is in a pickle. It's almost time for a pre-bat mitzvah check-in with the rabbi, but Dani still hasn't written her d'var Torah speech. When she asks friends and family for help, their advice ranges from choreographing the Ten Plagues as a K-Pop routine to telling dinosaur fart jokes. Will Dani come up with the perfect speech or will she snap before the big day?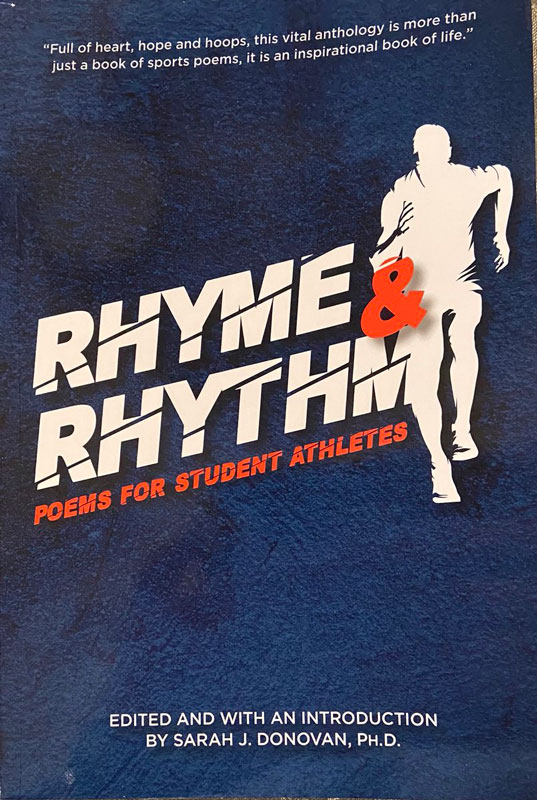 Rhyme & Rhythm: Poems for Student Athletes
I am excited to have two poems in a new anthology for teens: Rhyme & Rhythm: Poems for Student Athletes, edited by Sarah J. Donovan.
The book is available now from Archer. It features some of your favorite poets and many new voices.
My poem "Running Stairs" is about my brief time on my high school fencing team. The second poem, "Snow Day," is in the voice of a teen wrestler.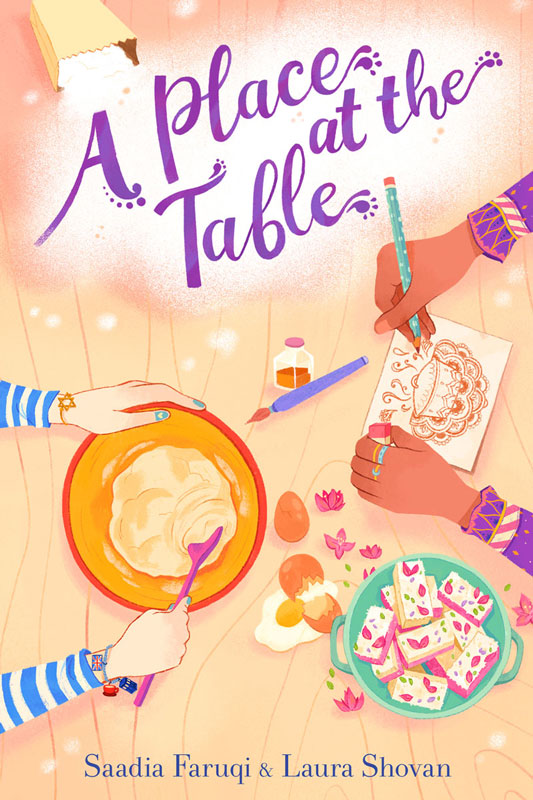 A Place at the Table Named a Sydney Taylor Notable Book
2021 Sydney Taylor Book Award Winners Announced
Winners of the annual Sydney Taylor Book Award were announced by the Association of Jewish Libraries January 25 in a virtual livecast at the Youth Media Awards announcement at the American Library Association. Named in memory of Sydney Taylor, author of the classic All-of-a-Kind Family series, the award recognizes books for children and teens that exemplify high literary standards while authentically portraying the Jewish experience.
A Place at the Table was named a Notable Book of Jewish Content.
Find the full list of winners at www.sydneytaylorbookawards.org.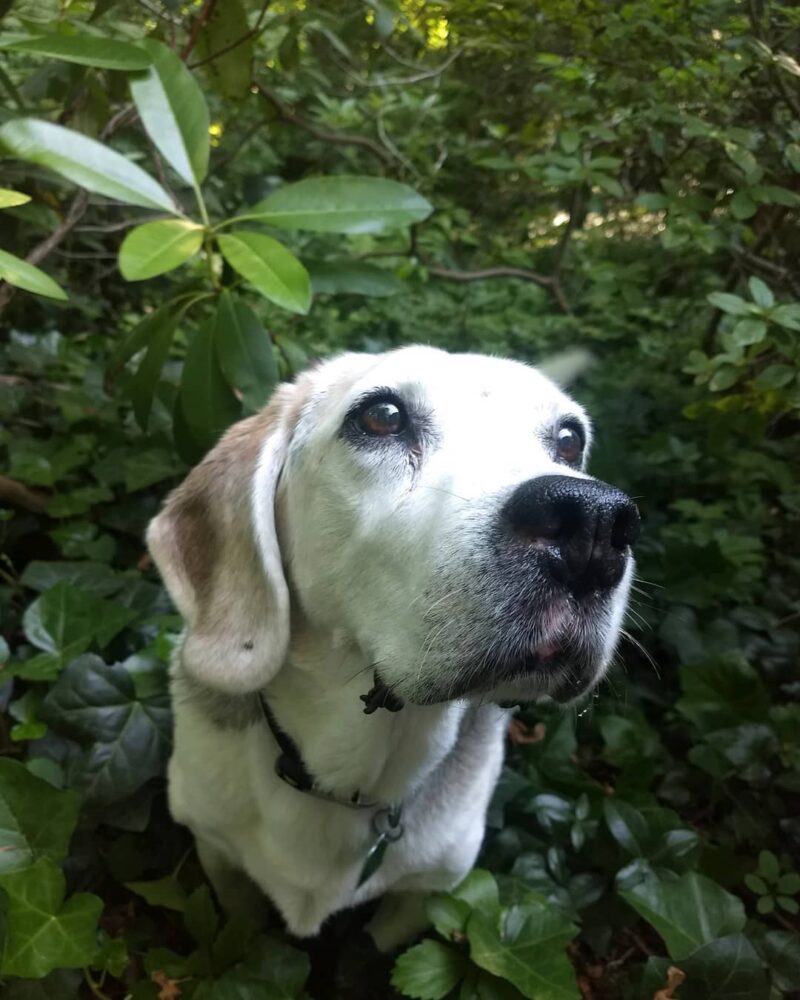 Goodbye to Rudy
Friends and readers, I am so sad to announce that Rudy passed away in December. You know our Beagle dog from my author photos, taken by Linda Joy Burke. He also appeared in my book Takedown as Lev's dog, Grover. Rudy was an easy-going, funny pup and best friend to our Schnauzer, Sam. We will miss him.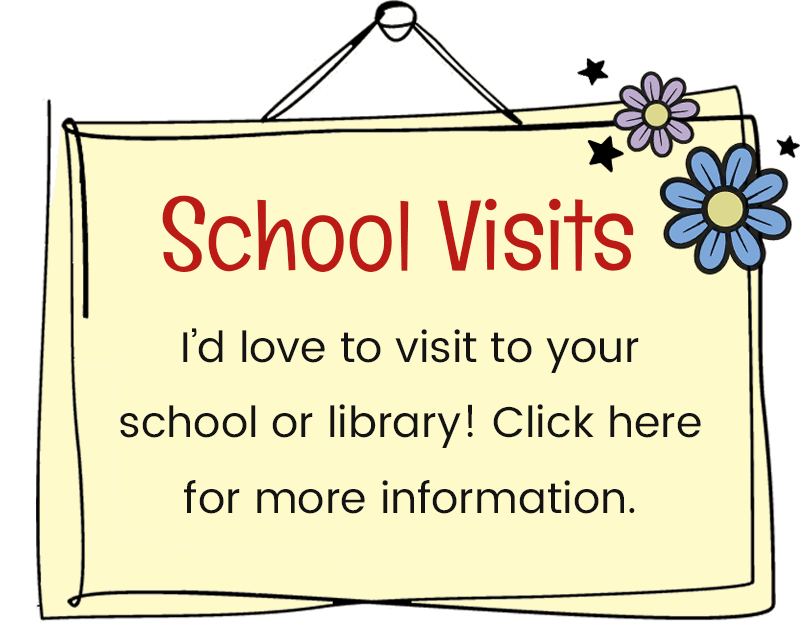 About Me
Laura Shovan is the author of the award-winning middle grade novel, The Last Fifth Grade of Emerson Elementary. Her 2nd book, Takedown, is a Junior Library Guild and PJ Our Way selection.