What's New?

A Place at the Table Cover Reveal!
Look for my new book in May, 2020! A Place at the Table is co-authored by Saadia Faruqi.
Sixth-graders Sara and Elizabeth could not be more different. Sara is at a new school that is huge and completely unlike the small Islamic school she used to attend. Elizabeth has her own problems: her British mum has been struggling with depression. The girls meet in an after-school South Asian cooking class, which Elizabeth takes because her mom has stopped cooking, and which Sara, who hates to cook, is forced to attend because her mother is the teacher. The girls form a shaky alliance that gradually deepens, and they make plans to create the most amazing, mouth-watering cross-cultural dish together and win a spot on a local food show. They make good cooking partners … but can they learn to trust each other enough to become true friends? 
See the cover reveal at Nerdy Book Club.
TAKEDOWN selected for Amelia Bloomer Project List
The Amelia Bloomer Project was "impressed with Mikayla's process for developing confidence in her abilities, and willingness to advocate for herself. She reaches out to a young girl who is an aspiring wrestler, maintains valuable friendships with girls who are both sporty and 'girly,' and bravely deals with concerning and toxic behavior from one of her older brothers. She's exactly the kind of hero we want to seek out for our middle grade readers!"
Wrestle Like A Girl
Wrestle Like A Girl is a non-profit founded by Sally Roberts, a U.S. Army combat veteran and 2x World Bronze Medalist in women's wrestling.  The mission of the foundation is to empower girls and women through the sport of wrestling to become leaders in life.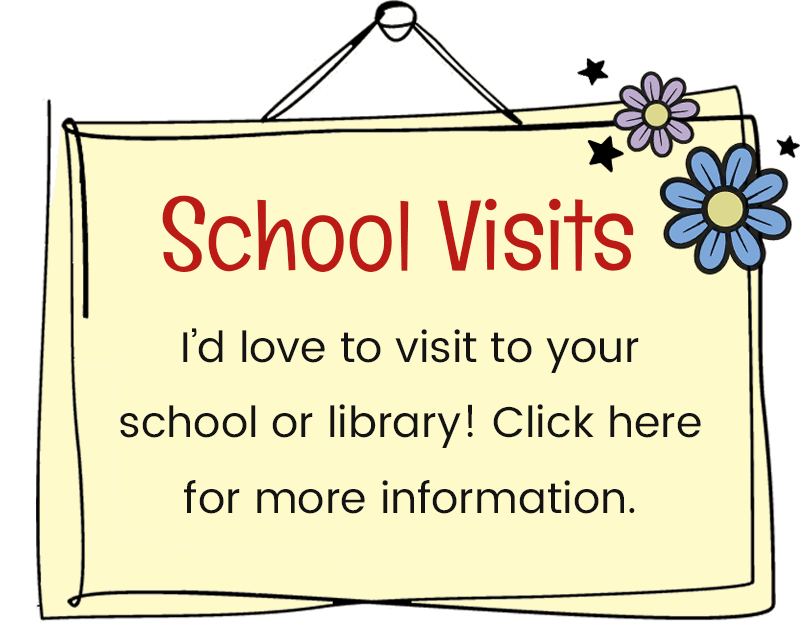 About Me
Laura Shovan is the author of the award-winning middle grade novel, The Last Fifth Grade of Emerson Elementary. Her 2nd book, Takedown, is a Junior Library Guild and PJ Our Way selection.