Books

Plant People: An Anthology of Environmental Artists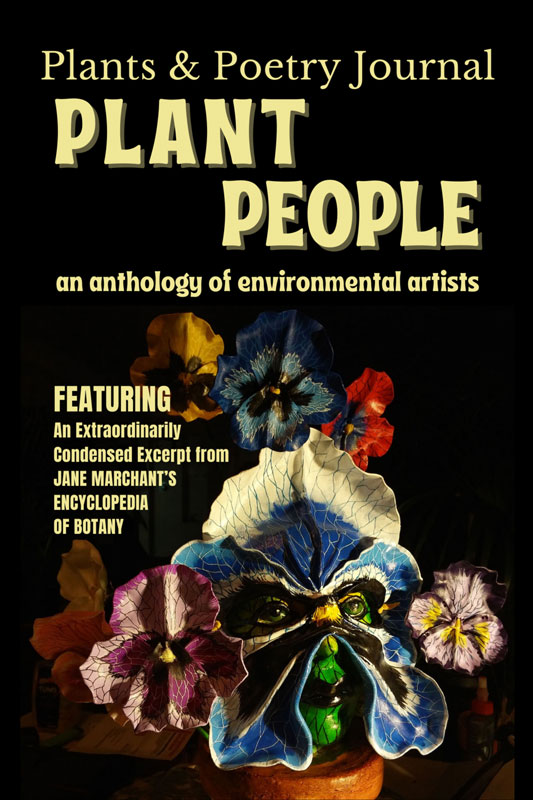 From the publisher:
We are thrilled to announce our first anthology that features poets, writers, and artists from around the world. This collection will be published online and in print paperback copies. It can be accompanied with an interactive Plant Diary. This plant diary is a tool you can use to document all your plant babies and their details. Each page provides a space for you to write down the sun and water requirements, and age of the plant. You will also be able to sketch what the plant looks like.
Laura's poem "Hibiscus" appears on page 97 of the anthology.
For more information, or to order a copy of Plant People, visit plantsandpoetry.org.