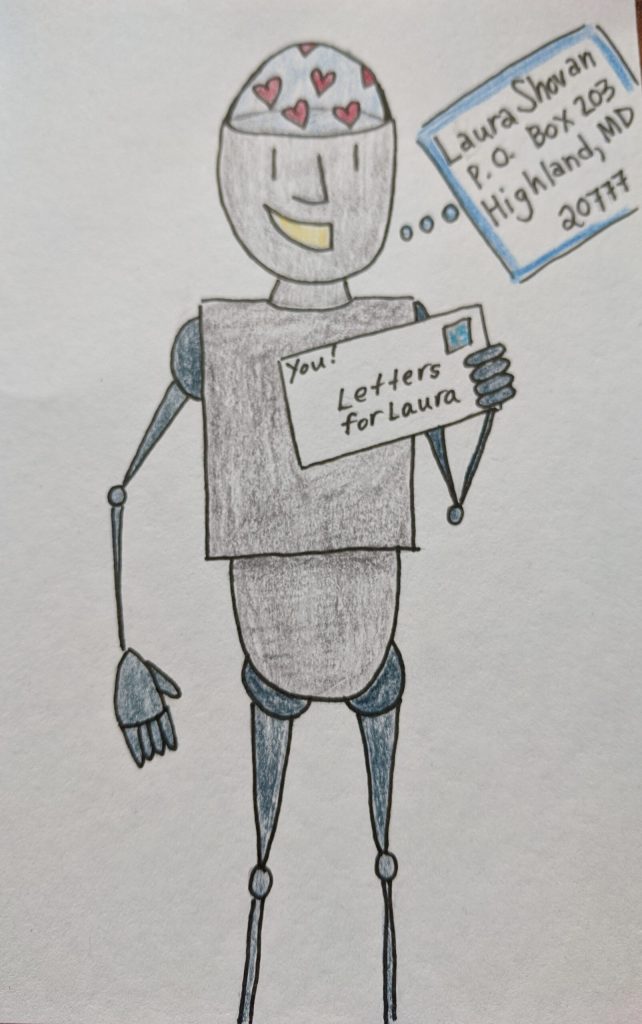 I love to hear from readers! Please send letters, robot doodles, and poems to:
Laura Shovan
P.O. Box 203
Highland, MD 20777
Email: laurashovan[at]gmail[dot]com
Or you use the following form to contact me.
---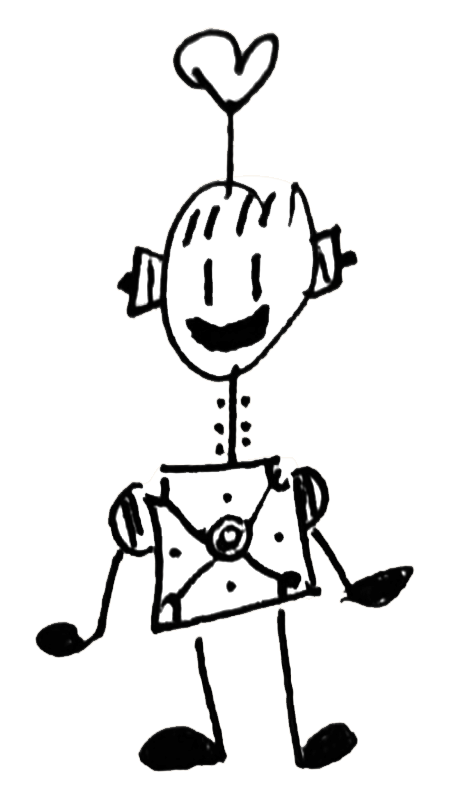 Lonni Lane Marketing
Laura arranges school and library visits through Lonni Lane Marketing.
Contact: Lisa Nadel
Raven Quill Literary
Laura Shovan is represented by Lori Steel of Raven Quill Literary Agency. Lori can be contacted here.
Wendy Lamb Books
Penguin Random House
1745 Broadway
8th Floor
New York, NY 10019
212-782-9000
Clarion Books
Houghton Mifflin Harcourt Books for Young Readers
215 Park Avenue South
New York NY 10003 USA
212-420-5800