National Poetry Month is only a day away! How will you be celebrating?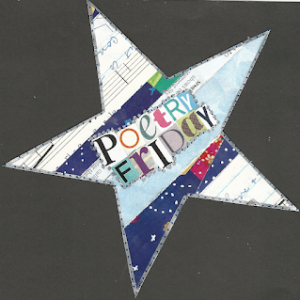 As I mentioned in an earlier post, I am organizing the #ClimatePoemProject for Authors Take Action during Poetry Month. You can read a description here.
Please invite the educators and children in your life to participate. We hope to have a climate-themed poetry writing prompt for each day in April.
Today, I'd like to share my contribution to the project.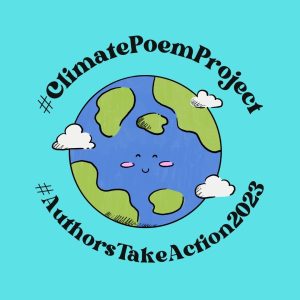 I've been reading about the seaside town of Rodanthe, North Carolina. Because of where Rodanthe sits on the Outer Banks, it is unprotected from storms and erosion. There is a long history of on-the-beach houses falling into the ocean. However, "things are getting worse. With rising sea levels and increasingly destructive storm surges, what was bad before has become more and more precarious," James Pasley writes in a March 23, 2023 article in Business Insider.
Here is my question for young writers:
Can you imagine, in a poem, a different kind of house or dwelling? One that could withstand sea rise, stormy winds, wildfires, and intense rains? Is your home on a mountain? In the woods? On another planet? Is it for one family or many? What is your imaginary dwelling made out of?
Use the space of a poem to describe your vision of a Future House.
---
One of my favorite "imagine a home" poems is "The Lake Isle of Innisfree" by William Butler Yeats. It begins like this:
The Lake Isle of Innisfree
BY WILLIAM BUTLER YEATS

I will arise and go now, and go to Innisfree,
And a small cabin build there, of clay and wattles made;
Nine bean-rows will I have there, a hive for the honey-bee,
And live alone in the bee-loud glade.
You can read the rest of the poem here. I hope it inspires you as you build a Future House in your poem. I'd love to read your Future House poem. Come back and share it in the comments!

Be sure to stop by the Authors Take Action project page for the #ClimatePoetryProject link-up. That's where you will find prompts and poem starters from your favorite children's authors, poets, and Poetry Friday bloggers.