Hanukkah begins on Sunday evening and I can't wait! My work for the semester is over. It's time to start planning for our favorite holiday foods, latkes (potato pancakes) and sufganiyot (doughnuts).
The miracle we celebrate on Hanukkah has to do with oil. So whether you like your treats sweet or savory, it's time to get out those fryers and put on those aprons.
One of my favorite recent Hanukkah books is Leslie Kimmelman's The Eight Knights of Hanukkah. In this picture book, eight brave young knights go searching for the dragon who is trying to ruin their community's Hanukkah celebration. As long as they're on a quest, they might as well do some good deeds!
This book is packed with fun and action. How much action? I counted eighty-six verbs!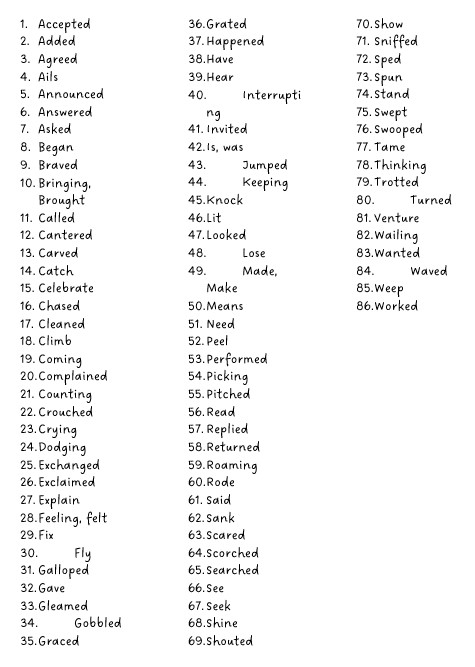 To be fair, I listed out the verbs in The Eight Knights of Hanukkah for a reason. I wanted to make a ten-verb list, borrowed from Leslie's book, to write a Hanukkah poem.
And here is that poem. The ten verbs I selected from Leslie's book are in italics. I don't usually write about faith, but the prayer we say on the first night of Hanukkah, the Shehecheyanu, is my favorite blessing of the Jewish year.
What Happens on Hanukkah
By Laura Shovan

Brave the busy market, searching for a jug of oil.
Drop the peeled potatoes into water or they'll spoil.

While the pan is heating, grate and mix with eggs and flour.
Oil spits! Onion stinks! I am going to need a shower.

Turn the latkes gently. Put them on a festive plate.
Gobble one (so hot, but yum!) Finally we can celebrate.

Light the candles, spin the dreidel, open shiny gelt.
Thank G-d for this season, our family and our health.