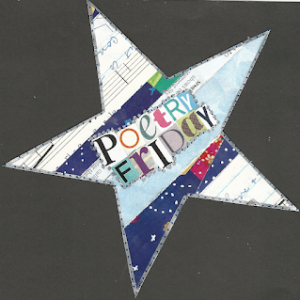 Hello, friends! Today, I'm sharing my interview with debut verse novelist Meg Eden. Her middle grade novel, GOOD DIFFERENT, is out from Scholastic in April.
The interview is up at the Diverse Verse blog. You can read the opening right here, but do click through to find out what makes GOOD DIFFERENT one of the best autism representation stories for kids that I've read. Good Morning America just named the book one of "13 books to spring into reading this March"!

I have a vivid memory of the first time I met poet Meg Eden in person. I had published a poem of hers, "Letter of the Day (Autism Pantoum)," in the literary journal I was editing at the time. We had coffee and pastries at a local Korean bakery. At the time, Meg was in grad school and wondering whether it was possible to be both a poet publishing in literary magazines and a children's book author. Answer: It is.
Many years later, I was lucky enough to read an early draft of Meg's debut middle grade novel, written in verse. Good Different (Scholastic, April 2023) is one of the best autism representation stories I have read. Which is no surprise! Meg is a fine, observant poet who also identifies as autistic.
Meg and I had a conversation about novels in verse, hair-touching, and what she hopes readers will take away from Selah's story.
Read the interview here.
Meg and I will be having a conversation about her book at Politics & Prose bookstore in Washington, DC. The event is April 4 and you can find out more about it here.