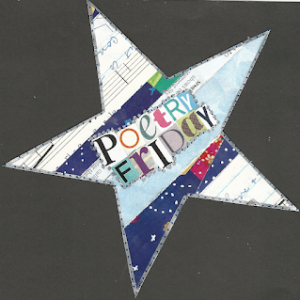 My friend Aliza Werner sent me the most wonderful book: What Feelings Do When No One's Looking by Tina Oziewicz, illustrated by Aleksandra Zajac. This sweet book about emotions was translated from Polish to English by Jennifer Croft.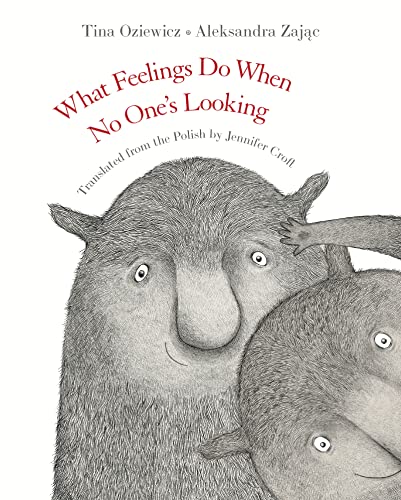 Aliza and I had been talking about my forthcoming poetry collection for kids, Welcome to Monsterville, in which monsters represent such human emotions as empathy, fear, self-love, and anger.
"After you told me all about your new monster book, I immediately thought of this book," Aliza said.
I can see why! Although it is not written in poetry, Oziewicz and Zajac use simple lines of text and adorable monster-like creatures to explore a child's emotional landscape.
"Kindness quiets the storm," reads one page.
"Friendship sits down beside you when you trip and fall," says another.
"Happiness zips through the air in a soap bubble."
100% charming!
What Feelings Do When No One's Looking is a perfect read alike for Welcome to Monsterville.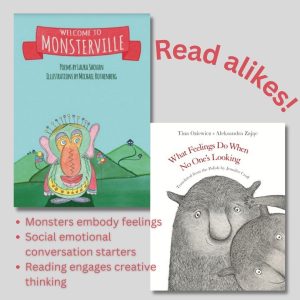 In both books, monster-like creatures embody human feelings.
They are perfect social emotional conversation starters for kids and their adults.
And reading these books engages children in creative thinking about their feelings. We might ask young readers, "When you're feeling sad, what does your sadness do when no one is looking? Can you draw a picture of it?"
I'm planning to use the first line of the poem "When I Cry" from Welcome to Monsterville as a writing prompt.
Try it… fill an emotion into this line and see where your imagination takes you:
There is a monster in me called ____________ (choose an emotion).
When I Cry
from Welcome to Monsterville, by Laura Shovan
illustrated by Michael Rothenberg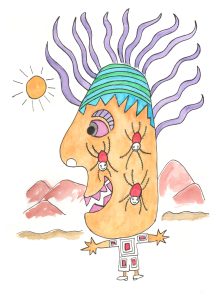 There is a monster in me called Sadness.
Its arms and legs ache.
It is weary, as if it spent all night
walking across steep mountains.
There is a monster in me whose hair
stretches from its head in tangled rivers,
flowing fast—like the thoughts
that keep me awake.
When I cry, Monster weeps.
Tears crawl on fuzzy legs down its cheeks.
They tickle! Monster laughs
until its teeth turn pink.
Can I laugh too, even though
I am sad? Yes, Monster says.
You're a weary, silly, laughing,
weeping, wonderful creature.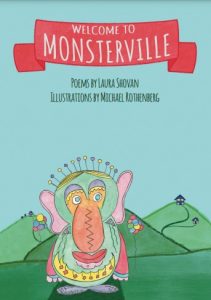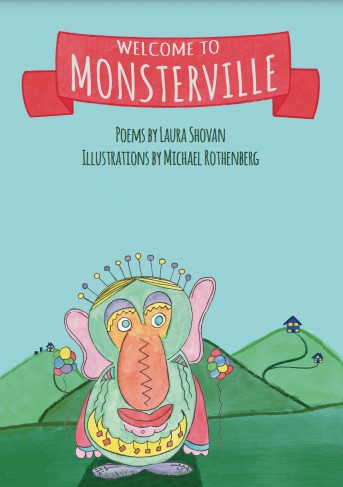 Enjoy this little gallery of spreads from What Feelings Do When No One's Looking. I found these images on book order pages at various retailers.