Although I usually read Jane Austen's Pride and Prejudice every year, it's been a while since I've read her other novels. Persuasion is my favorite of all her books, then P&P, and Sense and Sensibility. Have you ever seen the movie written by and starring Emma Thompson as Elinor Dashwood? Alan Rickman play Colonel Brandon. Be still my heart!!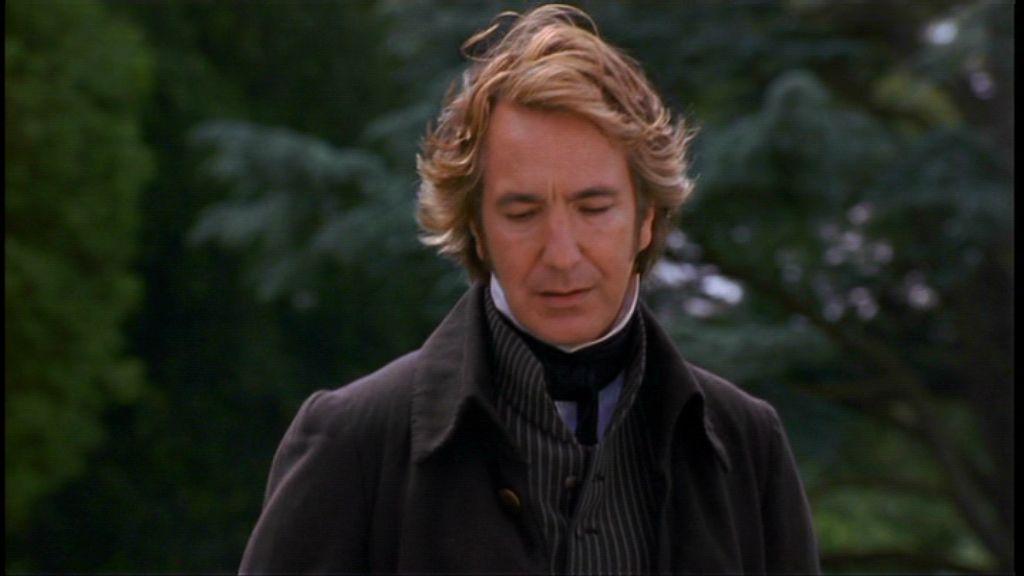 Lately, I've been listening to audio versions of Austen's novels in the car, while I knit or wash the dishes. I'll probably skip Northanger Abbey (bottom of my Austen list). So when I asked myself what was on my mind this Poetry Friday, the answer was: Jane Austen.
But was Jane Austen a poet? The answer is YES.
Here is the charming "Verses to Rhyme with Rose" by Jane Austen (1807):
Happy the lab'rer in his Sunday clothes!
In light-drab coat, smart waistcoat, well-darn'd hose,
And hat upon his head, to church he goes;
As oft, with conscious pride, he downward throws
A glance upon the ample cabbage rose
That, stuck in button-hole, regales his nose,
He envies not the gayest London beaux.
In church he takes his seat among the rows,
Pays to the place the reverence he owes,
Likes best the prayers whose meaning least he knows,
Lists to the sermon in a softening doze,
And rouses joyous at the welcome close.
Want to read more of Austen's poems? I found them at the site Interesting Literature.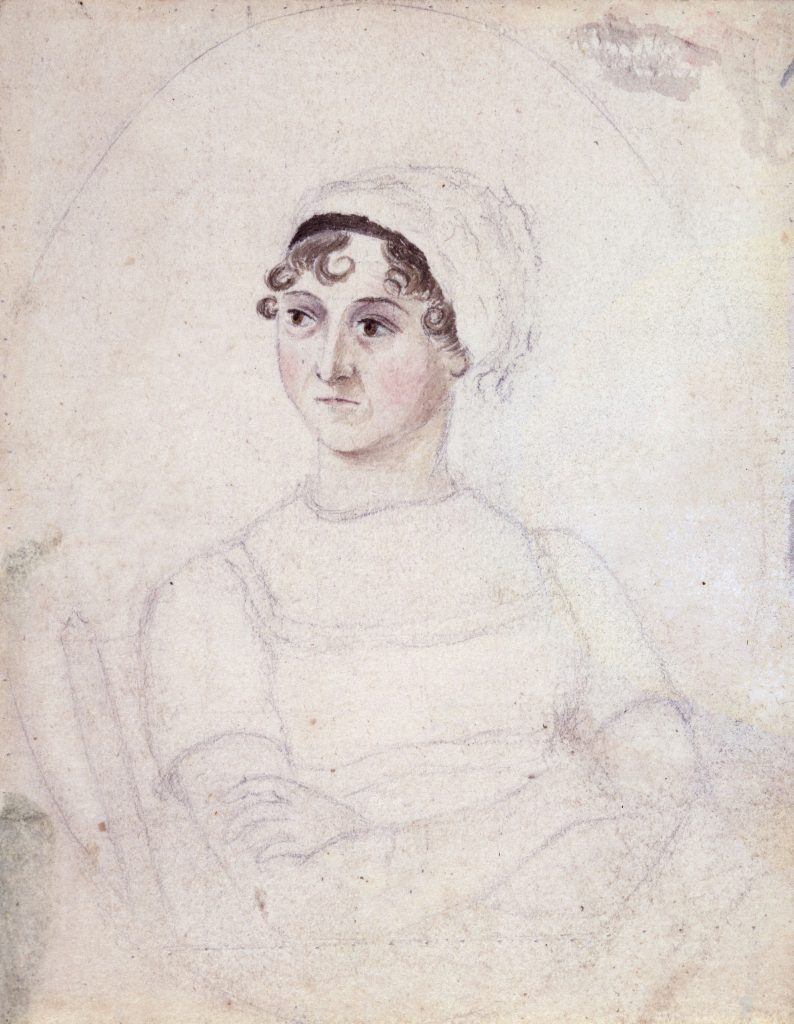 Who else wants to try Austen's poetic form?! Choose a one syllable word (I'm thinking of house or cloud) and write a "Verses to Rhyme with___" poem. I'll come back later with my attempt.